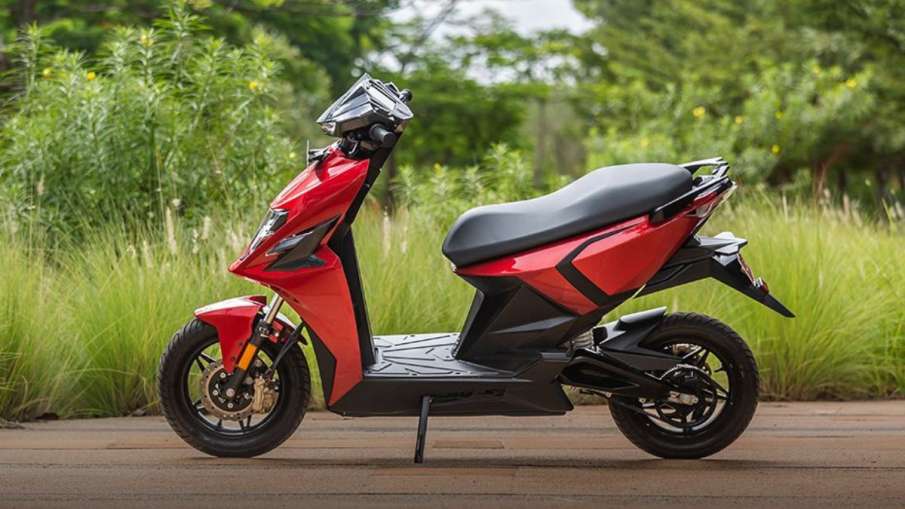 Simple Energy launch Scooter: Electric two-wheeler startup Simple Energy on Tuesday officially launched its first electric scooter, Simple One. Its initial showroom price in Bangalore is Rs 1.45 lakh. The company said on the occasion that its 750W charger model will be available at a price of Rs 1.58 lakh. Simple Energy unveiled its first vehicle globally on 15th August 2021 with a price tag of Rs 1.10 Lakh. Suhas Rajkumar, founder and chief executive officer (CEO) of Simple Energy, said that the supply of electric scooters to customers will start from June 6.
Company gave information
Please tell that after a long wait, the company will finally start the delivery. Simple Energy plans to start customer deliveries in a phased manner, starting in Bengaluru with deliveries set to begin soon. Additionally, the company aims to expand its retail operations to 40-50 cities in the next 12 months. The company plans to set up a network of 160-180 retail stores in these cities. He said the company plans to invest $100 million in the next 12-18 months to expand its presence in India. Simple Energy has already invested Rs 110 crore to set up a manufacturing plant in Shulagiri.
Simple One Features
The Simple One makes some bold claims when it comes to range. The scooter is equipped with both fixed and removable (portable) batteries. Simple Energy claims that the scooter can deliver a range of 212 km in Ideal Driving Conditions (IDC). This makes it the longest range electric two-wheeler in India. Simple Energy also claims that it is the fastest electric scooter in its segment, which can accelerate from 0 to 40 kmph in 2.77 seconds.
overcoming the fear of fire
Setting it apart from its competitors, Simple One is the first e-scooter to feature a thermal management system, developed in collaboration with IIT-Indore. Simple Energy claims that this system helps prevent any thermal runaway. That is, it will help in saving the scooter from fire.