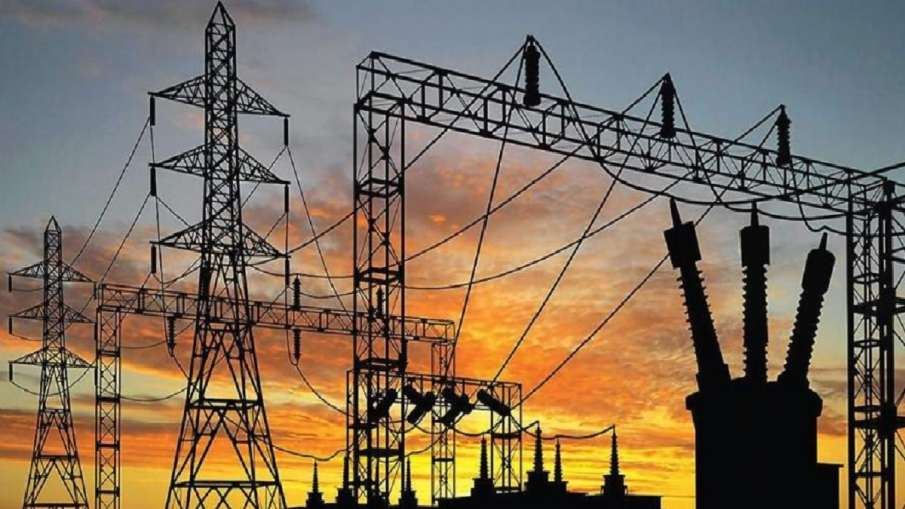 Uttar Pradesh Electricity consumers have got a big relief. In fact, now electricity consumers in Uttar Pradesh will now be able to legally claim compensation for not providing proper service by UP Power Corporation Limited (UPPCL). UPPCL has implemented the law made in this regard by the UP Electricity Regulatory Commission (UPERC) more than three years ago. A UPERC official said, UPPCL chairman M. Devaraj has informed UPERC that the corporation has implemented the compensation law through an online software across the state.
Facility to lodge complaint on toll free number
According to the order issued by Devraj in this regard, in case the complaint is not resolved within the prescribed time limit, along with the complaint of lapse in service, the consumer can register his compensation claim on the toll free number 1912 of the corporation. UPPCL chief said, separate compensation number will be generated online to the concerned consumer and the claim will also be processed online. Compensation will be provided to all eligible complainants within a maximum period of 60 days from the date of lodging the complaint.
Compensation amount will vary
The amount of compensation claimed by consumers will vary from service to service lapse. Awadhesh Kumar Verma, president of the UP State Electricity Consumers Council, said that the enactment of the law would help consumers in getting better and time-bound services. We have been demanding implementation of the Compensation Act by the discoms for a long time, Verma said.