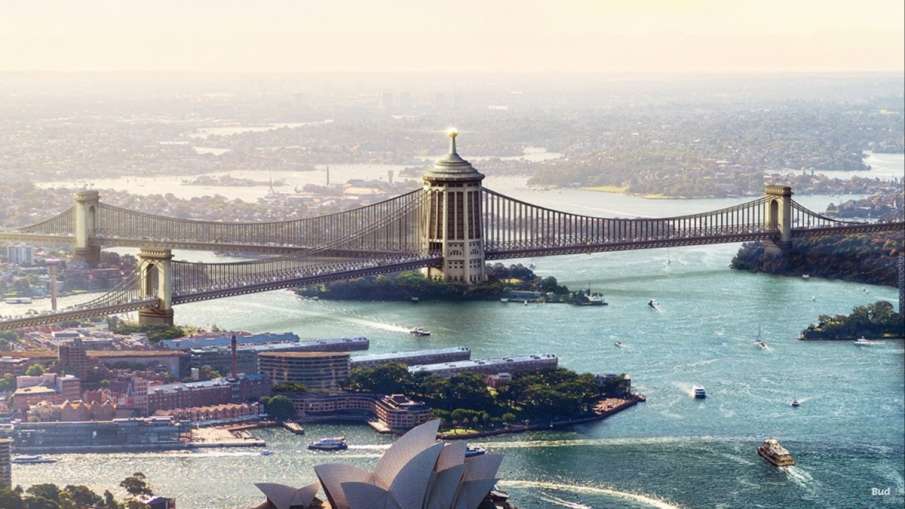 Prime Minister Modi (modi visit sydney) is on a two-day tour of Australia these days. Here he will address more than 20,000 people of Indian origin at Sydney's Olympic Park. But you may be surprised to know that Sydney is the oldest city in Australia and its beauty is known in the world. So, let us tell you today about some such places in Sydney which people from all over the world go to see. So, what are these places, let us know about them.
1. Sydney Harbor Bridge – Sydney Harbor bridge
The Sydney Harbor Bridge is a national heritage site of the Australian Heritage Council. Its construction was a major event in the history of Australia. Its opening in 1932 was instrumental in the development of modern Sydney and it became famous during the era of the Great Depression. The bridge was the most expensive engineering achievement in modern Australia and is over 80 years old, yet has not reached its loading capacity.
2. Sydney Opera House – Sydney Opera House
The Sydney Opera House is a classic example of 20th century architecture. Its importance is based on its unique design and construction. Its exceptional engineering is one of the great achievements. People like it very much and it remains the center of attraction for those visiting Sydney.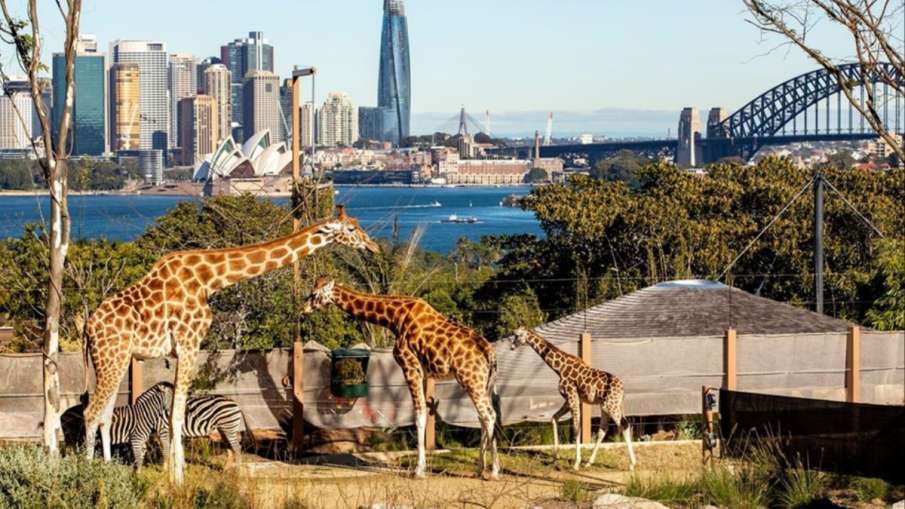 Taronga Zoo Sydney
3. Taronga Zoo – Taronga Zoo Sydney
The 100-year-old Taronga Zoo was a place of entertainment in 1916 but today it is home to many wildlife species. When people go to Sydney, they definitely visit here. Here you can see the unmatched beauty of nature. So, if you ever go to Sydney, you must visit here.