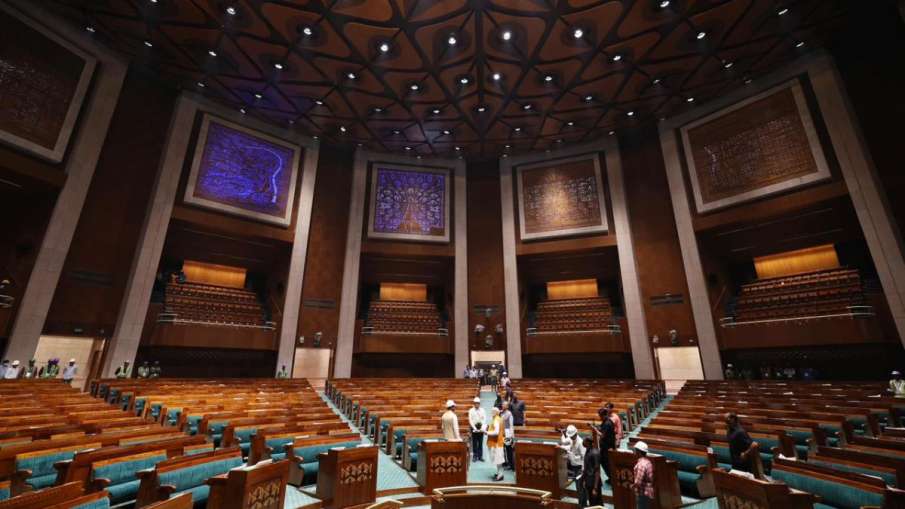 New Delhi: The new Parliament House will be inaugurated on Sunday, May 28. Prime Minister Narendra Modi will inaugurate the new building. But before the inauguration, there will be Havan and prayers of various religions on Sunday morning. With this, the inauguration program will formally begin. An official associated with the event said that at around 7 am, a havan will be held in the Parliament complex outside the new building where the high priest of the Shaivism sect will hand over the ceremonial scepter 'Sengol' to Prime Minister Narendra Modi. Sengol will be installed near the seat of the Speaker of the Lok Sabha in the new Parliament House.
The main program will start in the afternoon
The main function of the inauguration of the new Parliament building is likely to begin on Sunday afternoon in the presence of the Prime Minister, former Vice President M Venkaiah Naidu, Lok Sabha Speaker Om Birla, former Prime Minister HD Deve Gowda, Rajya Sabha Deputy Chairman Harivansh and others. Former Prime Minister Manmohan Singh, former Lok Sabha Speaker Shivraj Patil, Congress President and Leader of Opposition in Rajya Sabha Mallikarjun Kharge and leaders of opposition parties have also been invited. But several opposition parties have announced a boycott of the inauguration ceremony, while Sunday's event will be attended by 25 parties, including 18 NDA constituents and seven non-NDA parties.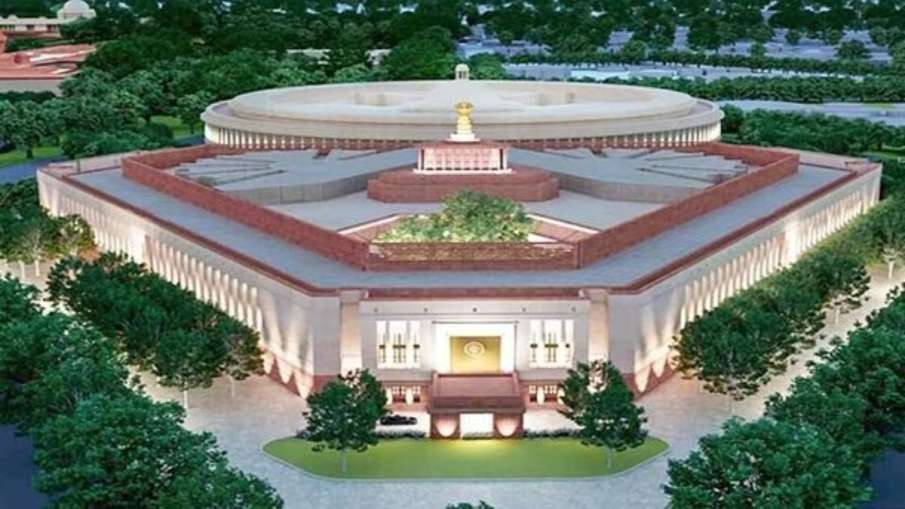 new parliament building
Architect Bimal Patel has prepared the design of Parliament House.
Gujarat's architect Bimal Patel has designed the new building of Parliament House built in the center of the capital Delhi and the most VIP area of ​​the country. Earlier, Bimal has designed buildings like Gujarat High Court, IIM Ahmedabad, IIT Jodhpur. Along with this he has also designed projects like Sabarmati Riverfront in Ahmedabad. His company HCP Design, Planning and Management Private Limited has worked on many important projects for the Government of Gujarat and the Central Government.