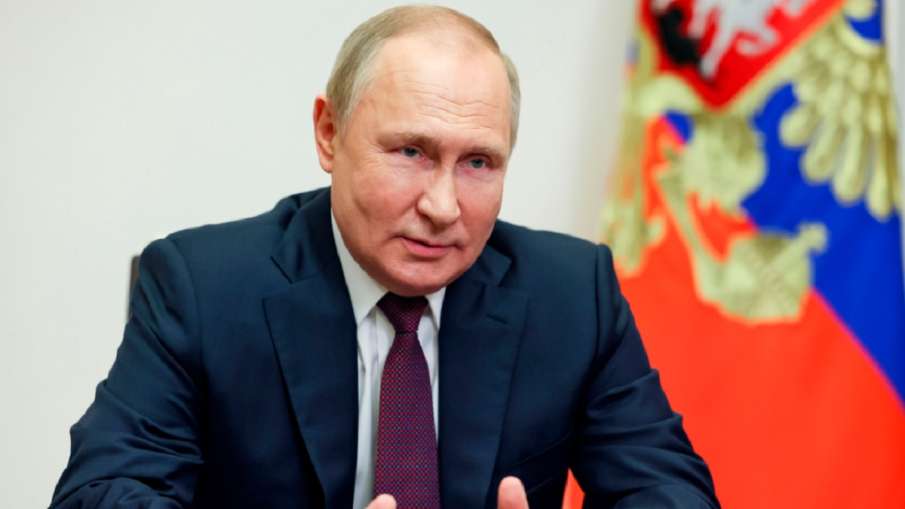 Russia Ukraine War News: The war between Ukraine and Russia continues. In the last few days this war has become more dangerous. When a drone attacked the 'Kremlin', the home of Russian President Putin. Incidentally Putin was not present there at that time. Russia blamed Ukraine for this attack and retaliated with rapid missile and drone attacks. After this, now a top spy of Ukraine himself has agreed that he is planning to kill Putin. According to him, Russian President Putin is on the hitlist and Ukraine will keep calm only after killing him.
Vadim Skibitsky, the second in command of Ukraine's Military Intelligence, has revealed this in a conversation with the German newspaper 'Welt'. Skibitsky has said that spies of Ukraine are trying to kill Putin. Even the Russian President himself knows this. Skibitsky is also the deputy of the Main Intelligence Agency of Ukraine. He said that 'Putin is also afraid that his own people can kill him'. The biggest goal of Ukrainian spies is to kill Putin. They want to run a special operation for this. Skibitsky says that because of this the people there are scared.
Conspiracy to kill the Wagner Group Commander of the soldiers as well
He also said that efforts are on to kill the founder of Wagner Group, Yevgeny Prigozhny. He said that Prigozhini had killed many soldiers of the Ukrainian army. He told that Ukraine's priority is to eliminate the unit commander who orders his troops to attack.