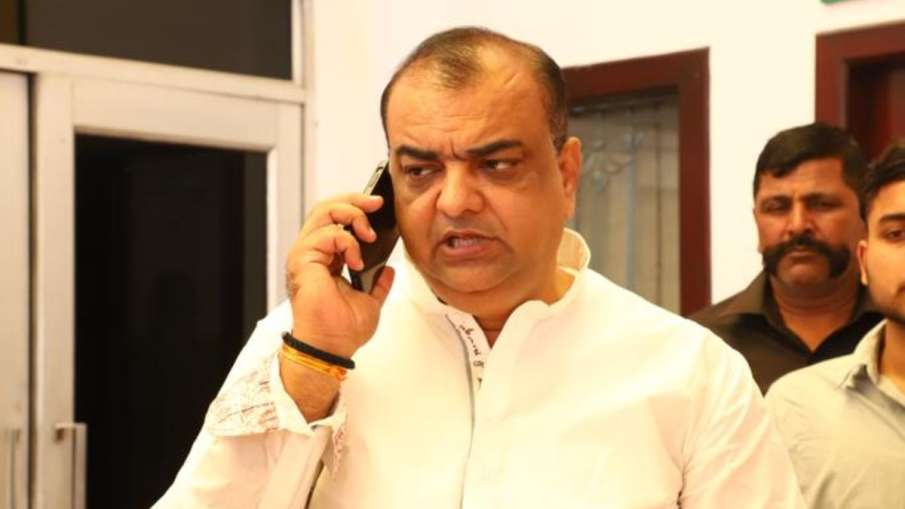 Allahabad: Rampur district of Uttar Pradesh is called the stronghold of Azam Khan. Here he used to run a single umbrella, Elkin once he went to jail, since then his fort fell heavily. Now the situation is that in the elections where no one stood around him, today his candidate is facing defeat. Last year, SP had to face defeat in Azam Khan's bastion in the by-elections held in December after Azam Khan went to the Legislature. For the first time a Hindu candidate from Rampur became MLA by winning.
Akash Saxena defeated Samajwadi Party candidate Aseem Raza
In those by-elections, Bharatiya Janata Party candidate Akash Saxena defeated Samajwadi Party candidate Aseem Raza. But now in a case related to this election, the Allahabad High Court has issued a notice to Akash Saxena. Aseem Raza has challenged the election of Akash Saxena from Rampur seat in his election petition. Raza alleges that Akash Saxena adopted corrupt methods to win the election. On this basis, Aseem Raza has requested the court to declare Akash Saxena's election as MLA invalid.
Aseem Raza has filed a petition in the High Court
The petitioner alleges that Akash Saxena and the police did not allow voters to leave their homes to vote. Raza claims that these voters were his supporters and they would have definitely voted in his favor. After this, Raza had also complained in this regard to the Election Commission. Justice Sanjay Kumar Singh, while hearing the election petition filed by Aseem Raza, issued notice to Akash Saxena and directed the matter to be heard in the first week of August, 2023.