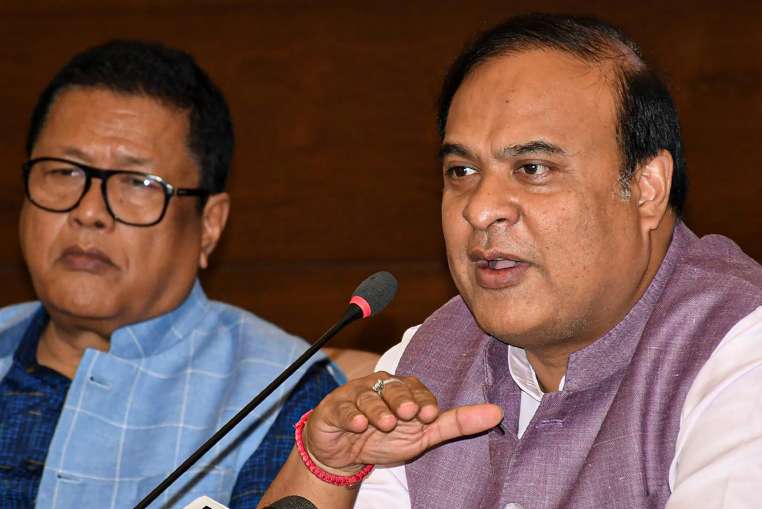 Parliament Building Central Vista Inauguration: After the completion of the work of Central Vista, preparations have started for the inauguration of the new Parliament House. Prime Minister Narendra Modi is going to inaugurate Central Vista on 28 May. Politics has already started in this regard. A total of 19 opposition parties, including the Congress party, have collectively announced a boycott on the inauguration of Central Vista. They say that the government has insulted democracy by not inviting the President. In such a situation, the opposition parties are now continuously attacking the BJP. Meanwhile, Assam CM Himanta Biswa Sarma has issued a statement regarding the opposition parties.
CM Himanta Biswa Sarma asked this question
Assam Chief Minister Himanta Biswa Sarma wrote a tweet asking whether these opposition parties would further oppose the inauguration of the Ram temple? He has done this tweet at a time when there is an uproar over the inauguration of Central Vista and President Draupadi Murmu not being invited. It may be mentioned that the BJP-led National Democratic Alliance condemned the boycott by the opposition parties.
what is opposition matter
The statement issued by the NDA said that we the National Democratic Alliance party categorically condemn the contemptuous decision of 19 political parties to boycott the inauguration of the new Parliament building. This is not only derogatory but also a gross insult to the democratic ethos and constitutional values. The opposition says that President Draupadi Murmu has not been invited to the inauguration ceremony to be held on 28 May. This government is sidelining them. Explain that the Central Vista has been prepared at a cost of more than 800 crores, which will be used as the new Parliament House for Indian MPs.