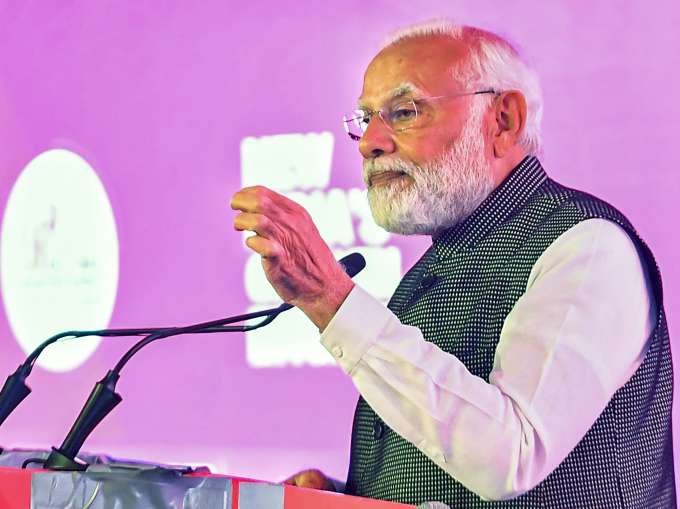 Ahead of Prime Minister Narendra Modi's visit to the US, a powerful committee of the US Congress has surprised the world by recommending India's inclusion in 'NATO (North Atlantic Treaty Organisation) Plus'. Under the leadership of PM Modi, India has been branding its image from South-East Asia to Europe, Africa and Australian countries and Gulf countries. In this way, the sun of new India is shining as a ray of hope in the East as well as in the Western countries. Perhaps this is the reason why America also wants to make India a part of NATO.
what is nato plus
NATO Plus (now NATO Plus 5) is a security arrangement that brings together NATO and the five alliance nations Australia, New Zealand, Japan, Israel, and South Korea to enhance global defense cooperation. The inclusion of India in this will enable seamless sharing of intelligence between these countries and India will have access to modern military technology without any time lag. The House Select Committee on Strategic Competition between the US and the Chinese Communist Party (CCP) passed a policy resolution to enhance Taiwan's deterrence capability, including strengthening NATO Plus by including India. The committee is headed by Chairman Mike Gallagher and Ranking Member Raja Krishnamurthy.
American committee said that India's support is necessary to stop China
"To win strategic competition with the Communist Party of China and ensure Taiwan's security, the United States needs to strengthen ties with our allies and security partners, including India," the US select committee said. India's inclusion in NATO Plus will enhance the US and India's closer partnership in countering CCP aggression in the Indo-Pacific region and strengthening global security," said Indian-American Ramesh Kapur, who has been working on the proposal for the past six years. that this is an important development. He hoped that this recommendation would find a place in the National Defense Authorization Act 2024 and eventually become a law. Significantly, Prime Minister Modi will come on a state visit to American next month.