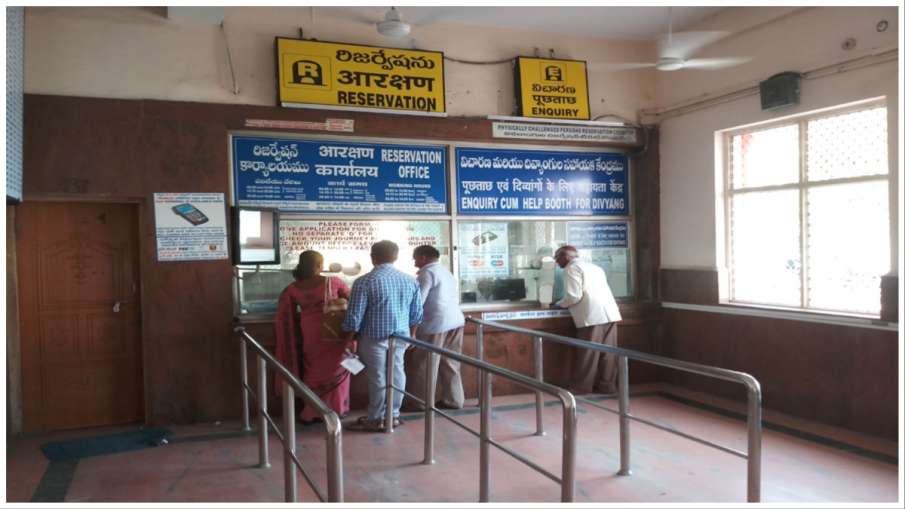 Indian Railway Ticket Transfer Rule: Despite taking reservation in Indian Railways, many times we are not able to travel. In such a situation, when a family member has to be sent at his place, then we have to get the ticket done again. But now this will not happen. Because you can now send your ticket to someone else on a journey. For this, you will not even need to cancel the ticket. However, this ticket can be shared only with family members. This ticket can be transferred only to parents, siblings, brothers, sons and daughters, husband and wife.
Now tickets will be able to transfer
To avail this service, passengers have to apply at least 24 hours before the departure of the train. Ticket transfer can be availed only once per person. If any person has already transferred the ticket to someone then he cannot avail this service for the second time. Railways will also have to show some documents for ticket transfer. For example, the ID card, blood relation copy etc. of both the traveling passengers will have to be deposited at the PRS counter.
Transfer your ticket like this?
To transfer the ticket, first take a print out of it.
Take the Aadhaar card, voter card of the person in whose name the ticket is to be transferred.
Take all these documents to the reservation ticket counter of the nearest railway station.
After this, fill the application for transfer of ticket from the counter.
You have to give the request for ticket transfer to the government employees 24 hours before the start of the scheduled train.
– For any marriage function, celebration, personal matters, the request for ticket transfer has to be made 48 hours before the train starts.