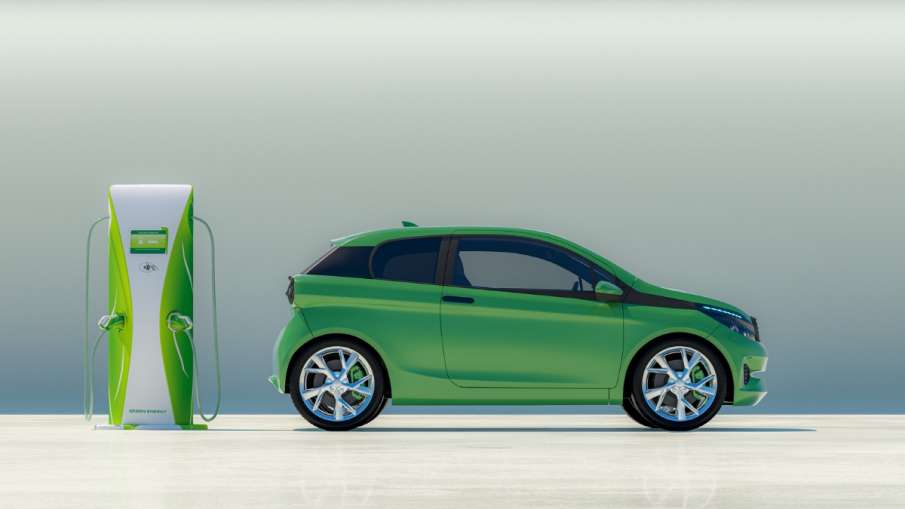 Free traveling on electric car and bike: The way the demand for electric cars and bikes is increasing in the country. In view of this, different companies are launching an electric vehicle almost every other day. It may not be economical to buy, but doesn't cost a lot to run. This is the reason that in today's time people want to know more about electric vehicles than petrol and diesel cars. Many companies are offering free ride without buying it. You can also take it under the monthly subscription plan. Follow these steps to travel on electric car and bike without buying for free.
This company gave offer for electric car and bike ride
A Bengaluru-based startup company has come up with an offer to ride on electric cars and bikes without buying for free. swytchd company is providing this facility to the people in many cities of the country. Once you travel for free, you can rent electric cars and bikes with a monthly subscription. For this, you will have to pay per kilometer every month. To get monthly subscription, it is necessary to have PAN card and Aadhaar card.
Ride on these electric cars and bikes
According to you, you can take any electric car or bike released on the company's website. Hero Photon HX scooter, Ola SOne Pro, Revolt RV 400 bike and Ather Electric 450X scooter are currently available for rent on the official website. On the other hand, talking about electric cars, Hyundai Kona Premium, MG ZS EV, Tata Tigor EV XZ Plus and Tata Nexon EV are available.
Monthly subscription plan for electric car and bike
You can't win over these electric cars and bikes for free more than once. After this you need to take a monthly subscription plan. If you take an electric scooter, then the monthly plan for this starts from Rs 3999 to Rs 5499. On the other hand, to take an electric car on a monthly subscription, you will have to spend a minimum of Rs 29999 thousand and a maximum of Rs 59999 every month.