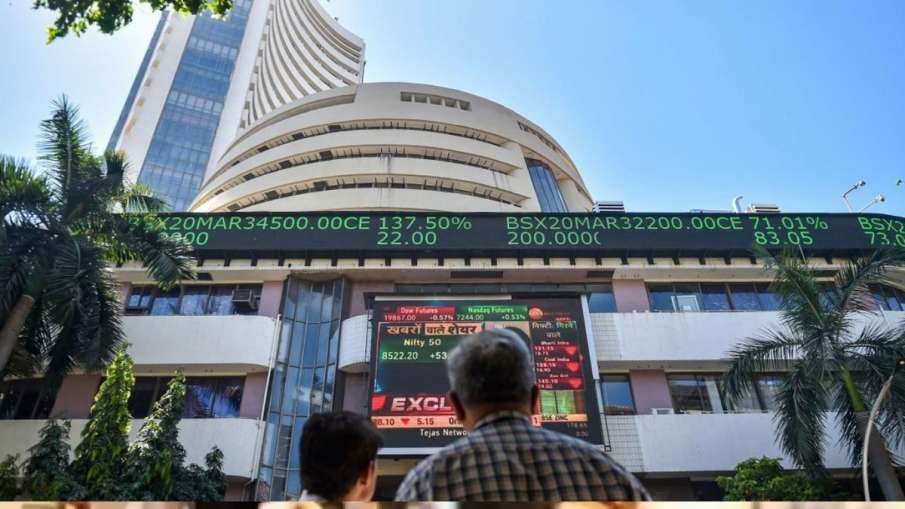 weekly expiry The ups and downs are being seen in the Indian stock market. Sensex and Nifty are back in the green after opening in the red. In early trade, the BSE Sensex is trading at 61,802.91 points with a gain of 29.13 points. On the other hand, the NSE Nifty is trading at 18,293.05 points with a gain of 7.65 points. If we look at the companies included in the Sensex, then there is a good growth in the stock of FMCG companies. At the same time, there is a decline in the shares of banking and auto companies. Let us tell you that due to profit-booking, there was a break on Wednesday on the fast going on in the stock market for three days. The 30-share Sensex closed at 61,773.78 points, down 208.01 points, or 0.34 per cent, in volatile trade. The National Stock Exchange's Nifty also closed at 18,285.40, down 62.60 points, or 0.34 per cent, led by losses in Adani Enterprises, Adani Ports and Tata Motors.
Sensex hit map in early trade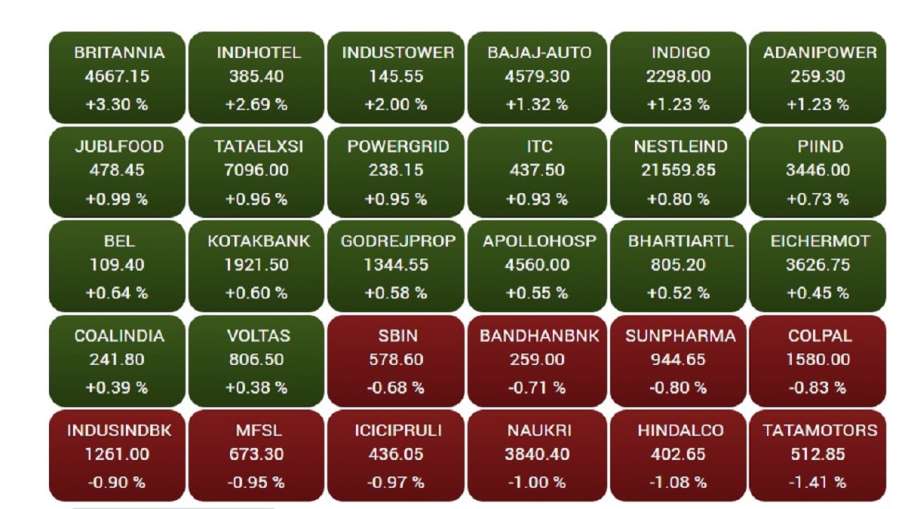 Sensex
Only 16 stocks of Nifty rose
If we look at the volatile business, only 16 stocks of Nifty are up. And there is a decline in 34. That is, beer has a heavy upper hand in the market. Whereas the bull is weak. In fact, the market sentiment has deteriorated due to selling in the European market including the US. Due to this, selling is also being seen here.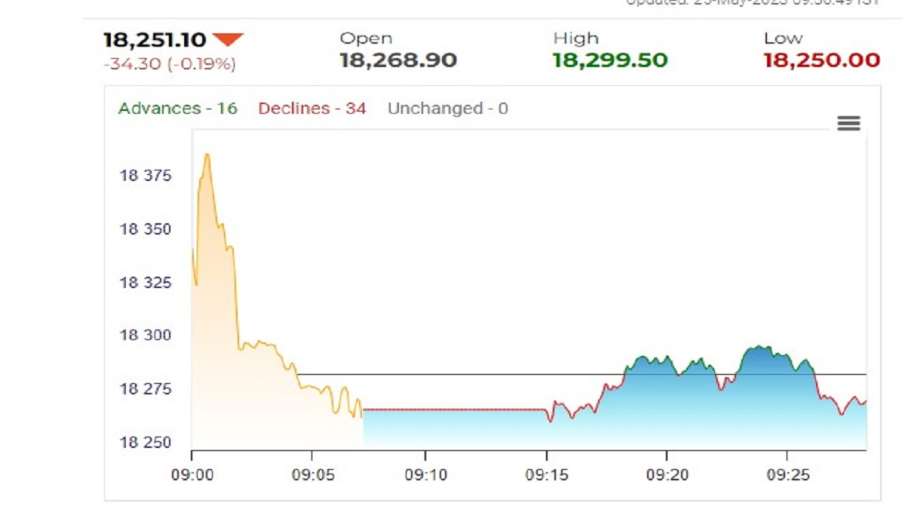 Nifty