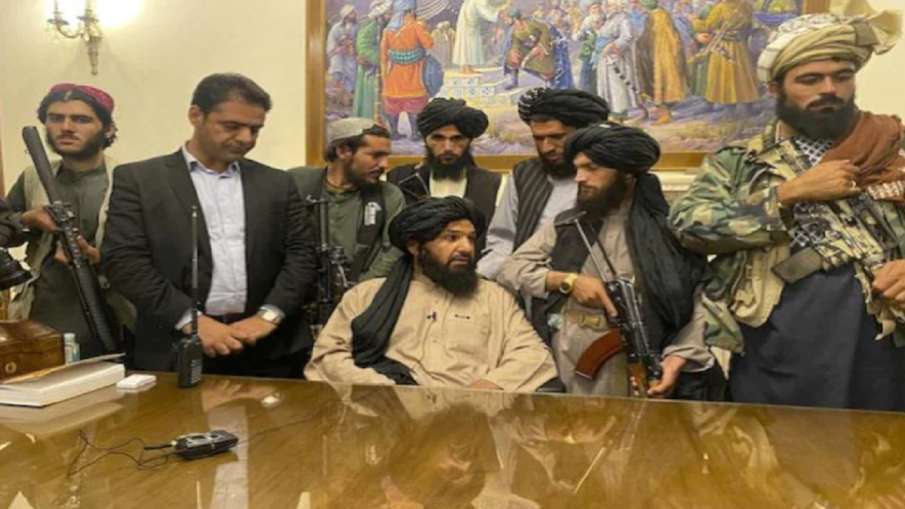 Afghanistan News: Women's rights have come under attack in Afghanistan since the Taliban government took power. Whether it is a matter of shutting down women's radio, or women's education, Taliban decrees have always been beyond the interest of the women of Afghanistan. Amidst all this, the Afghan Taliban have said to consider allowing women to resume work in Kandahar.
was banned last December
The Taliban has agreed to consider allowing Afghan women to resume work at the agency in the southern province of Kandahar, the country's religious and political center, the head of a key Afghan aid organization said Thursday. Earlier in December, the Taliban in Afghanistan banned Afghan women from working in non-governmental organizations.
That's why there was a ban on working in NGOs
The Taliban had reportedly taken this step in view of women not wearing hijab properly or not having separate seating arrangements for men and women. In April, he said that the ban had also been implemented in United Nations offices and agencies in Afghanistan. However, there are exemptions in certain areas such as health care and education.
Talks with Taliban held in Kabul and Kandahar
Jan Egeland, secretary general of the Norwegian Refugee Council, held talks with officials in the capital Kabul and Kandahar to persuade them to lift the ban on the organisation's female staff. Egeland told The Associated Press that 'we have an agreement to begin immediate talks on a temporary arrangement that will enable our female colleagues to work with women and others in Kandahar. If we get an exemption in Kandahar, we will be able to replicate it elsewhere.
Ever since the Taliban came to power in Afghanistan, instead of following the path of development, the Taliban have only tampered with the fundamental rights of the Afghan people. The UN also advised the Taliban on this, but there was no effect.